Protect your business with commercial security systems.
Protect your business, your property, and your people. Contact us today to learn more about our Commercial Security cameras.
Secure Your Property with Our Advanced Wired Security Systems for Commercial
If you are looking for a way to improve the security of your business, commercial security cameras are a great option. We offer a wide variety of commercial security cameras to choose from, so you can find the perfect solution for your needs. We also offer installation and maintenance services, so you can be sure that your cameras are always working properly.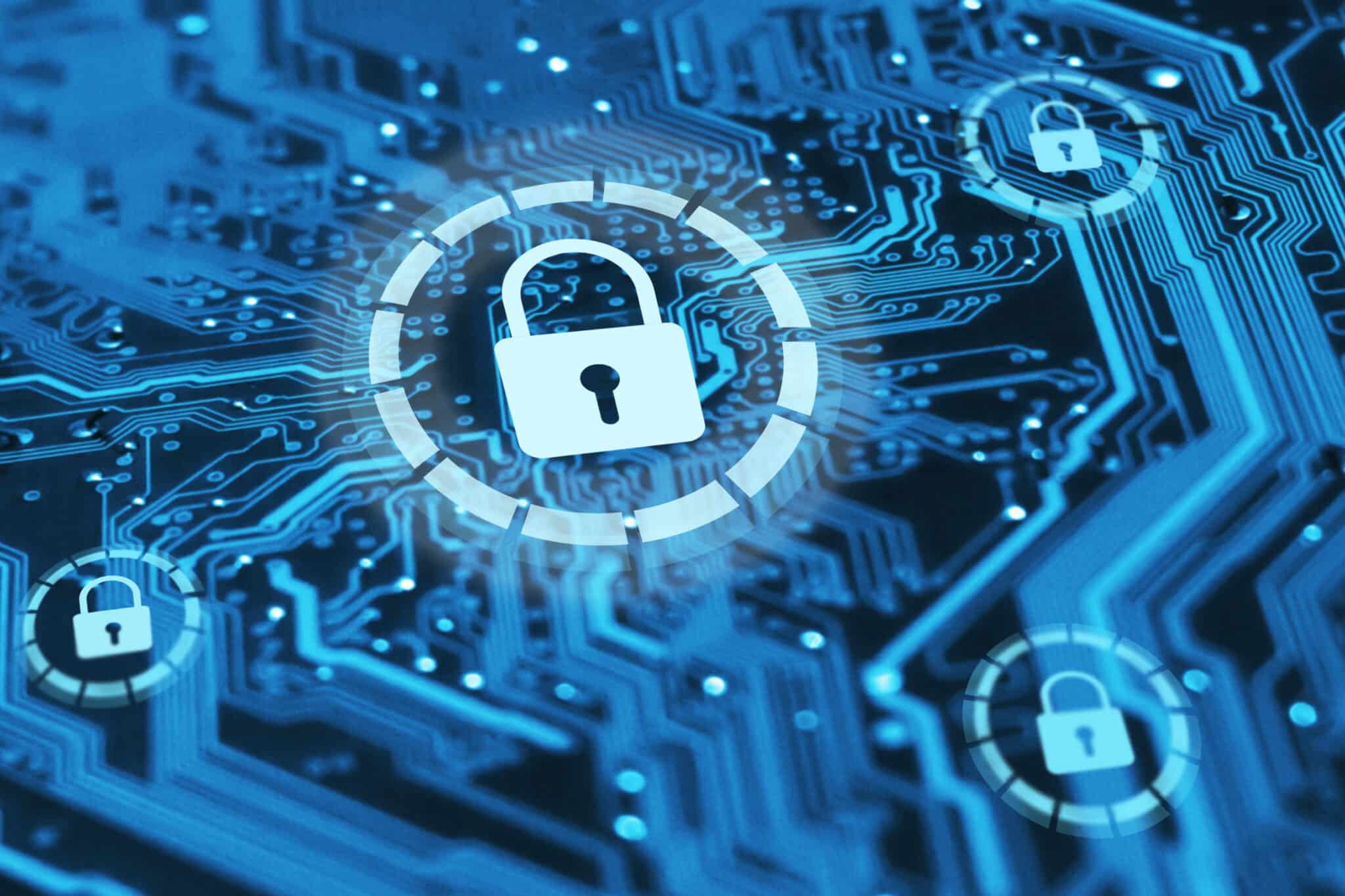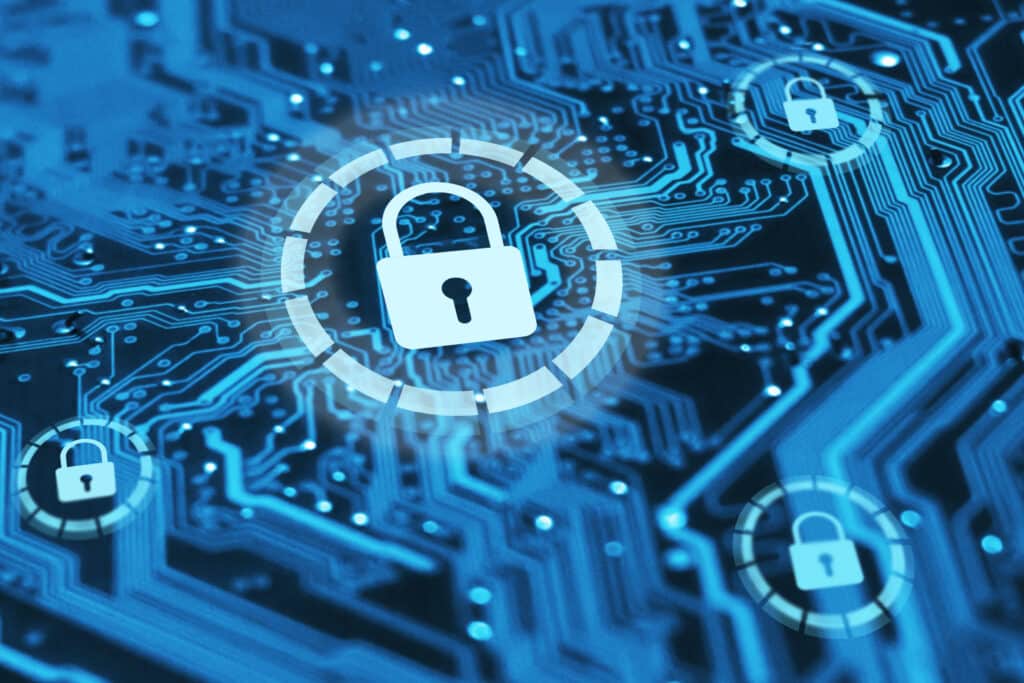 Multi-System Access
Control all your properties (and systems at those properties) with a single log-in. Our Enterprise solution allows you to manage multiple locations from one centralized dashboard.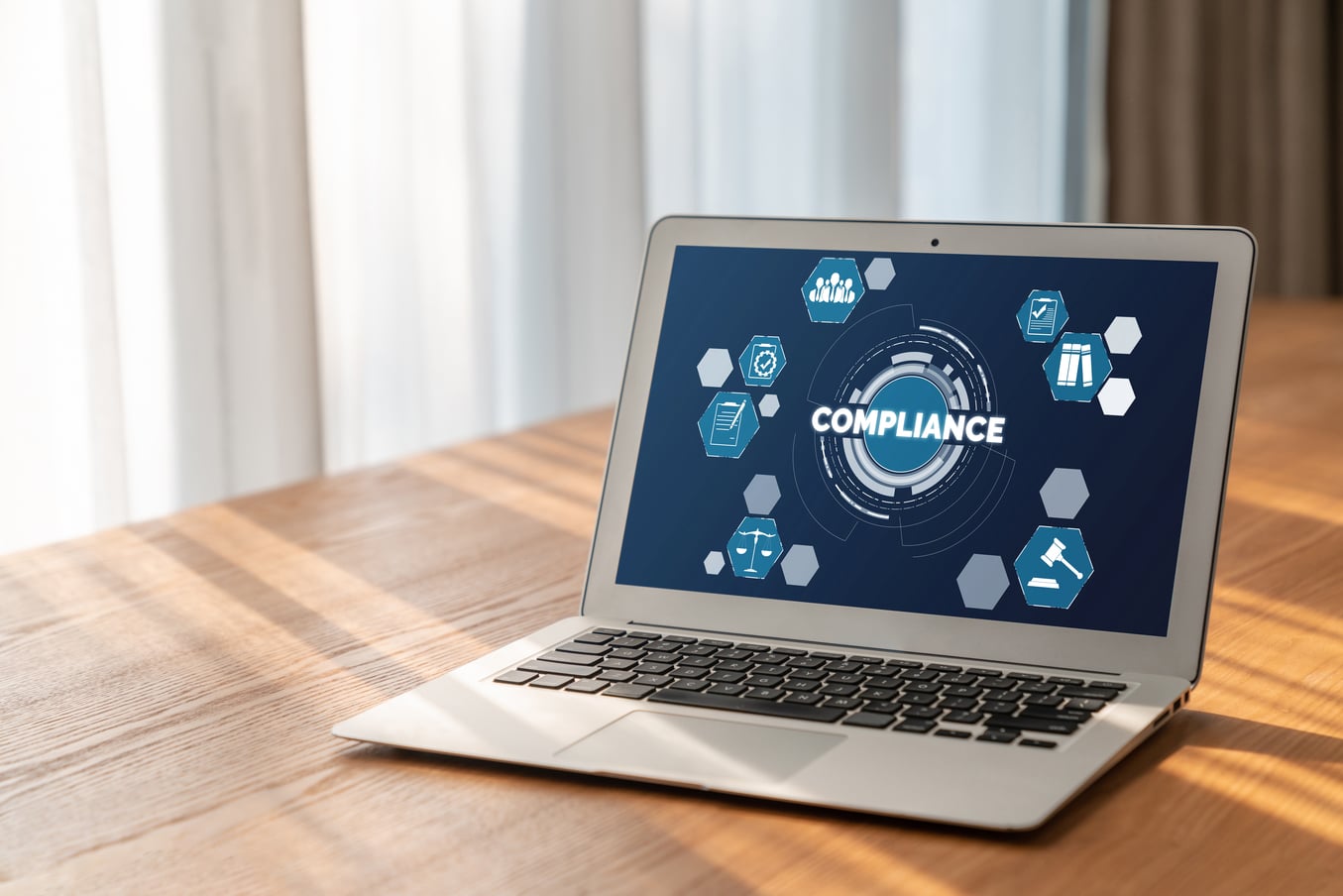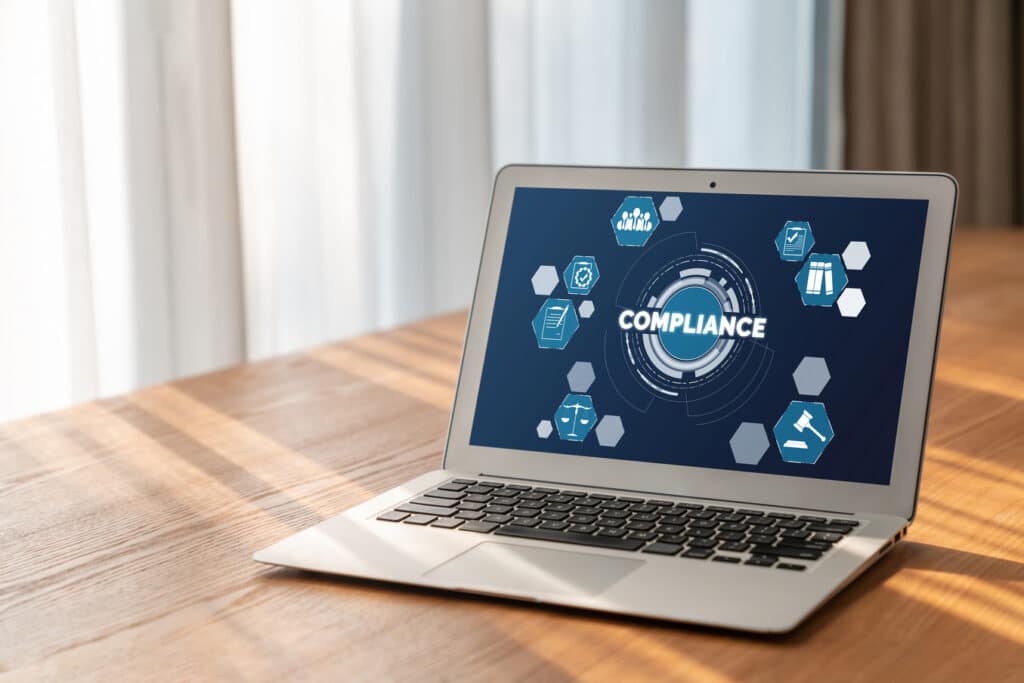 Business Insights
Get visibility into business activity trends to make smarter decisions around staffing, promotions, energy use and more. Easy-to-understand reports let you quickly see activity patterns across your business and spot unexpected changes.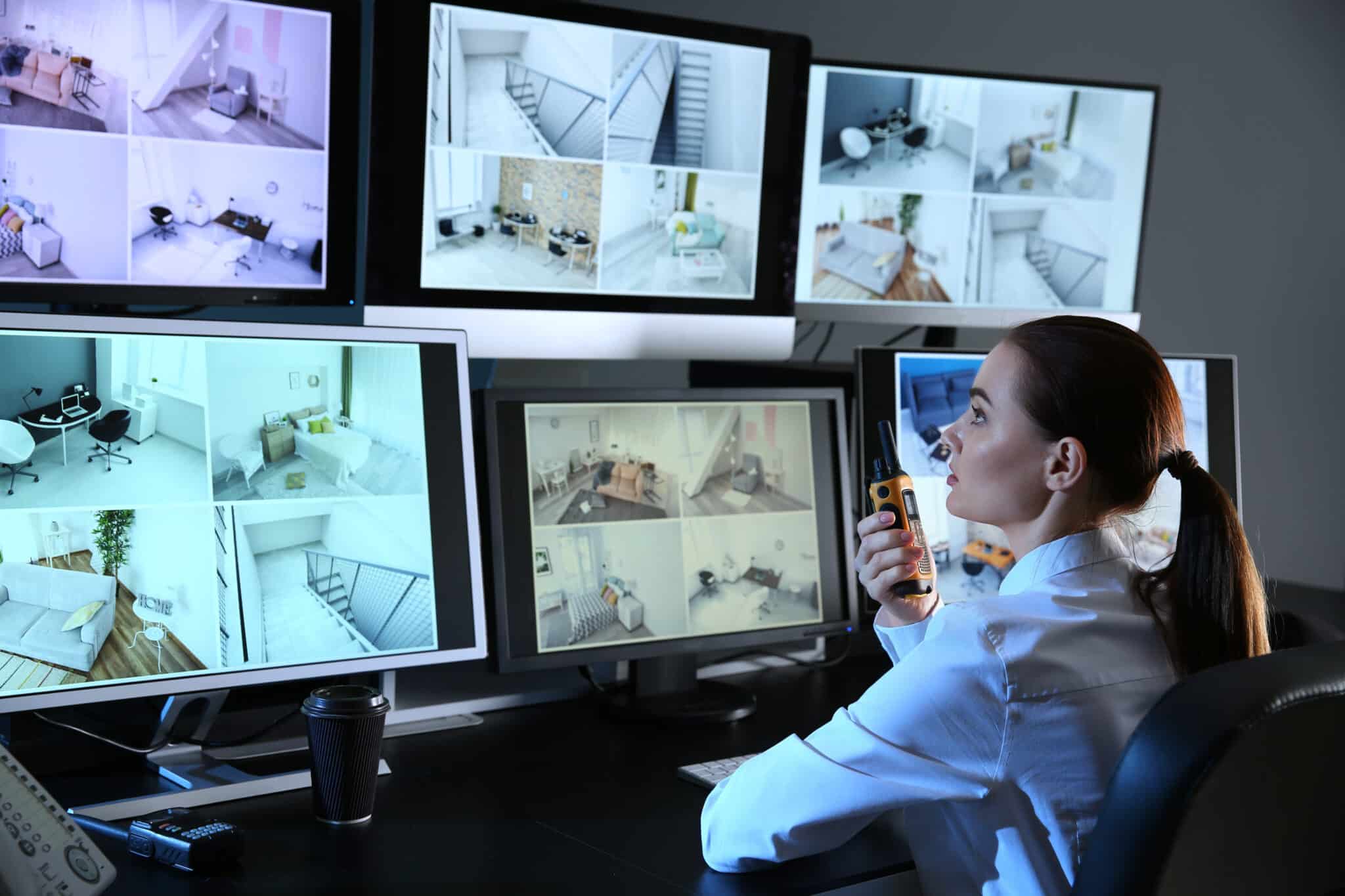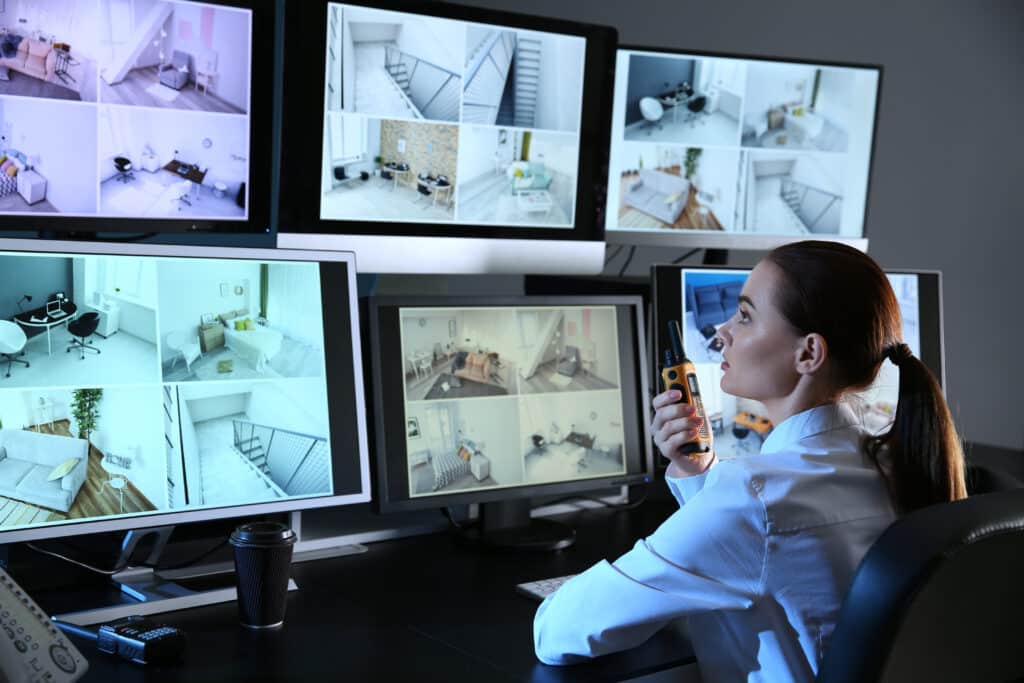 Keeping You Aware
Did someone go into your office? How about the inventory room? Or the server room? Get notifications from your smart security system that keep you informed in real-time. Distinguish between real and false alarms and confirm your business opened on time.
Our fully-integrated solution allows you to monitor and control your business through a single, mobile-friendly interface. With just a few clicks, you can secure your system, view live-streaming video, manage employee access, regulate energy use and much more.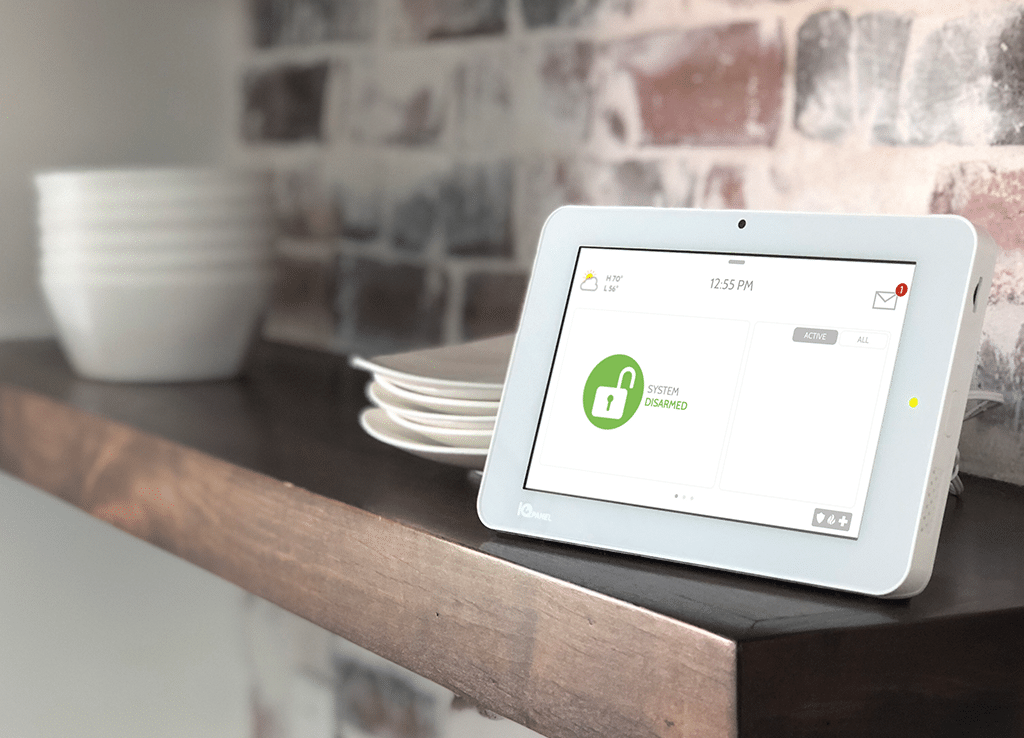 Fully Integrated Access Control
Efficiently manage permissions for all the access points to your business. It's easy to create and delete users and also to remotely lock or unlock doors. Plus, with our new feature, Mobile Credentials, you can allow users to access specific doors with their smartphone.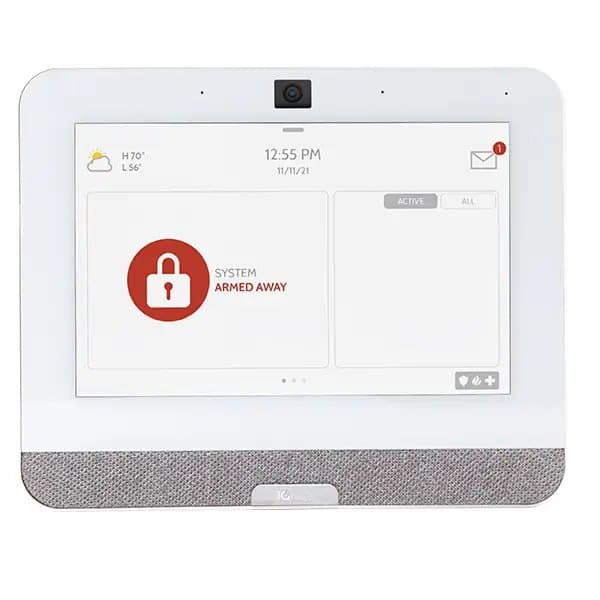 Deter crime: Home security devices can deter crime by making your home look more secure and by sending a message to potential criminals that your home is protected.
Provide evidence: In the event of a crime, home security devices can provide valuable evidence to law enforcement. This evidence can help to identify the criminals and to prosecute them.
Keep track of what is happening: Home security devices can help you to keep track of what is happening in your home, even when you are not there. This can give you peace of mind and can also help you to identify any potential problems.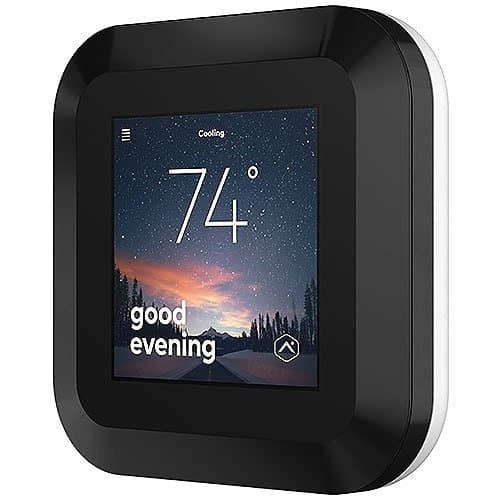 ADC-T40K-HD ZWave Smart Thermostat HD
Home security devices are becoming increasingly popular as people look for ways to protect their homes from crime.
There are many different types of home security devices available, including security cameras, motion detectors, door and window sensors, and alarm systems.
Home security devices can be used to deter crime, provide evidence in the event of a crime, and help to keep track of what is happening in your home.
When choosing home security devices, it is important to consider the size and layout of your home, as well as your budget.
It is also important to make sure that the devices you choose are compatible with each other and that they are easy to use.
Protect what's yours with Flex IO, the security sensor that goes where others can't.
Wireless, weatherproof and cellular-enabled, Flex IO works with virtually no range limitations and can be installed on everything from tools and machinery to warehouses and storage. Whether installed at one location or multiple business locations spread over large distances, you can depend on Flex IO for real-time alerts about important activity.
When it comes to protecting your home and business, choose a company that has a strong reputation supported by over 13 years of experience serving the residential security and commercial security needs of homeowners and business owners.
Security Systems and Automation FAQs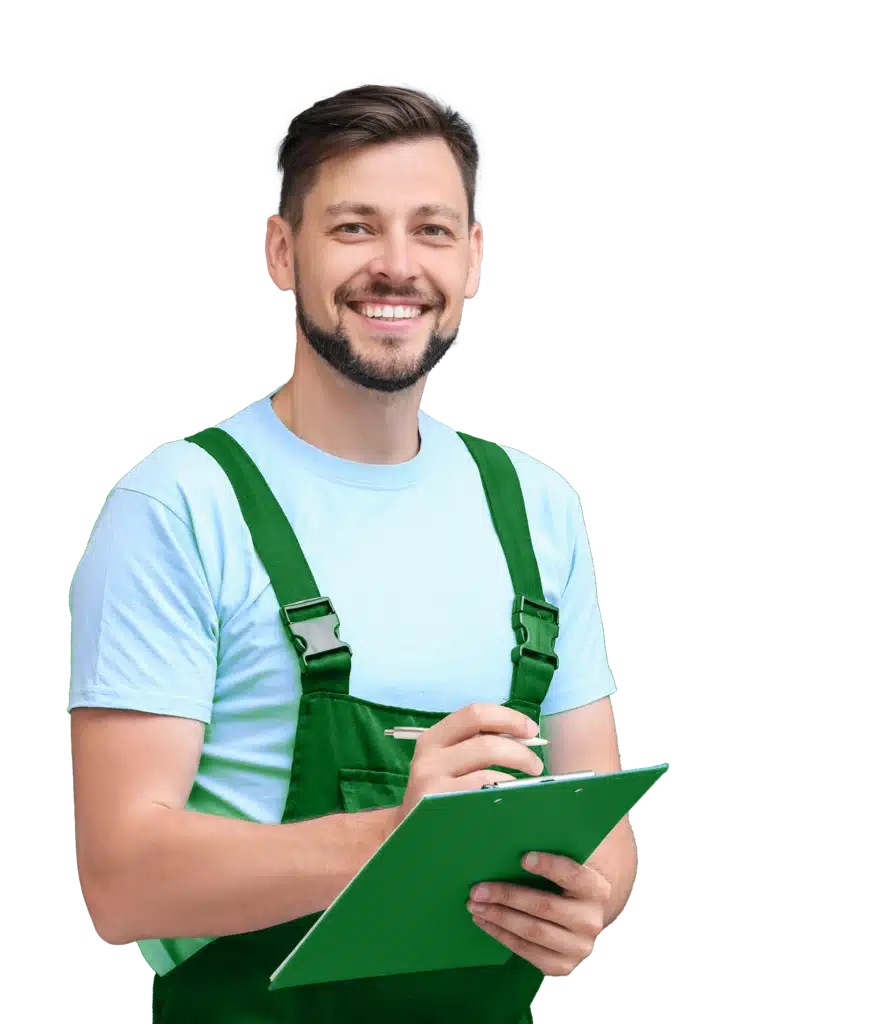 How long have you been in business?
Go Safer Security have been in the business as a wired home security and smart home automation provider for over 13 years. Our experience in the industry is unmatched, and we have worked with some of the most prestigious companies in the world. We understand the complexities of wiring a home security system, and our technicians are highly trained to ensure that your installation is done correctly.
How much does it cost to have a security system installed?
The cost of having a security system installed can vary significantly depending on the size and complexity of the system. Generally, basic systems with minimal features can start at around $200-$500, while more advanced systems with multiple cameras and sensors may cost up to $2,000 or more. Installation costs will also depend on the complexity of the system and whether it requires hardwired or wireless installation. In addition to the cost of hardware and installation, you should also factor in any monthly monitoring fees that may be associated with your security system.
What is a wired security system?
A wired security system is a type of home security system that uses physical wires to connect various components. These components typically include motion detectors, cameras, and alarms. The wires are used to send signals between the different pieces of equipment, allowing them to communicate with each other.
What are the benefits of using a wired security system provider?
Using a wired security system provider has many benefits. First, wired systems are generally more reliable than wireless ones since they do not rely on radio frequencies. They also tend to be more secure since they are less vulnerable to interference from other signals or environmental factors like weather. Additionally, wired systems provide higher quality video and audio recordings due to the increased bandwidth of the connection. This makes them ideal for applications that require detailed recordings such as surveillance or remote monitoring. Finally, wired systems are typically cheaper than wireless ones due to the lower installation costs associated with running cables throughout a building or home. Overall, using a wired security system provider can be a great choice for those looking for reliable, high-quality recordings without breaking the bank. The increased reliability and security of these systems make them an excellent choice for anyone looking for peace of mind when it comes to their home or business's safety.
Is wired or wireless CCTV better?
The decision between wired or wireless CCTV is largely dependent on the specific needs of the user. Wired CCTV systems offer more reliable performance, as they are not subject to interference from outside sources such as radio signals or other wireless devices. Wired CCTV also offers higher resolution and better quality images than wireless systems. However, wired systems can be difficult to install and require more maintenance. In contrast, wireless CCTV is easier to install and maintain since no wiring is required. Wireless systems also offer greater flexibility in terms of location since they don't need to be connected directly to a power source. However, wireless systems are prone to interference from external sources, which can reduce image quality or cause signal disruptions. Ultimately, it is important to consider the specific needs of your CCTV system when deciding between wired or wireless options. If you need a reliable connection with high-quality images, then a wired system may be the best choice for you.
Can my home security system be integrated with fire protection systems?
Yes, your home security system can be integrated with fire protection systems. In fact, it is highly recommended to have both systems linked together for effective protection of your property and assets. This integration is achieved through the installation of a fire panel, which is a component of the fire alarm system that connects to your security system. However, it is important to note that the fire panel inspection is essential to ensure that your fire protection system is in proper working order. Fire panel inspections are conducted by licensed professionals to ensure that the system is functioning correctly, and to identify any issues that need to be repaired. Regular fire panel inspections are essential to comply with codes and regulations, and for the safety of the occupants of the property.
Can voice evacuation systems be integrated with wired home security systems?
Yes, voice evacuation systems can be integrated with wired home security systems. This integration provides a comprehensive solution for both security and safety. In case of an emergency, the voice evacuation system can be triggered by the wired home security system to provide clear and concise evacuation instructions to the occupants of the building.
What is the difference between voice alarm systems and voice evacuation systems?
Voice alarm systems are typically used for fire alarm systems and are designed to provide clear and loud announcements to alert people in case of an emergency. Voice evacuation systems, on the other hand, are used to guide people to safety in an organized manner during an emergency such as a fire.
Are voice evacuation systems mandatory for residential buildings?
The requirement for voice evacuation systems in residential buildings varies by region and jurisdiction. It is best to check with local fire and safety codes to determine the specific requirements for your area.
Our fully-integrated solution allows you to monitor and control your business through a single, mobile-friendly interface. With just a few clicks, you can secure your system, view live-streaming video, manage employee access, and regulate energy use and much more.