Your Go-to Smart Home and Business automation system provider for Maryland's industries. See how we served various industries with expert consultation and installation of state-of-the-art automation systems for enhanced security, convenience and energy efficiency.
These are industries that can benefit from partnering with us.
Industries We Serve leverages both best practices and our extensive past experience to provide a good service giving our best services to our clients. We apply fundamentals of knowledge and resources for planning and setup to our customer's needs for their business.
What are your pain points in the hospitality business? We've got them covered.
Protect your profit margins and your bottom line with integrated solutions from Go Safer. Video surveillance integrated with point-of-sale software that yields data that keeps transactions in check and alerts restaurant management immediately of skimming or over-pouring of liquor.
Sensors and detectors assess refrigerators and other areas for cold storage temperature compliance by regularly assessing prescribed temperature levels, sending email and text message alerts of any outages or discrepancies, so your food investment is safe.
Video analytics help you market your business better and provide critical demographic and other actionable data so you can target clientele with appropriate marketing tailored to their visits. All the business intelligence you need, in an integrated security solution, helps you do business better and boost your profit margins.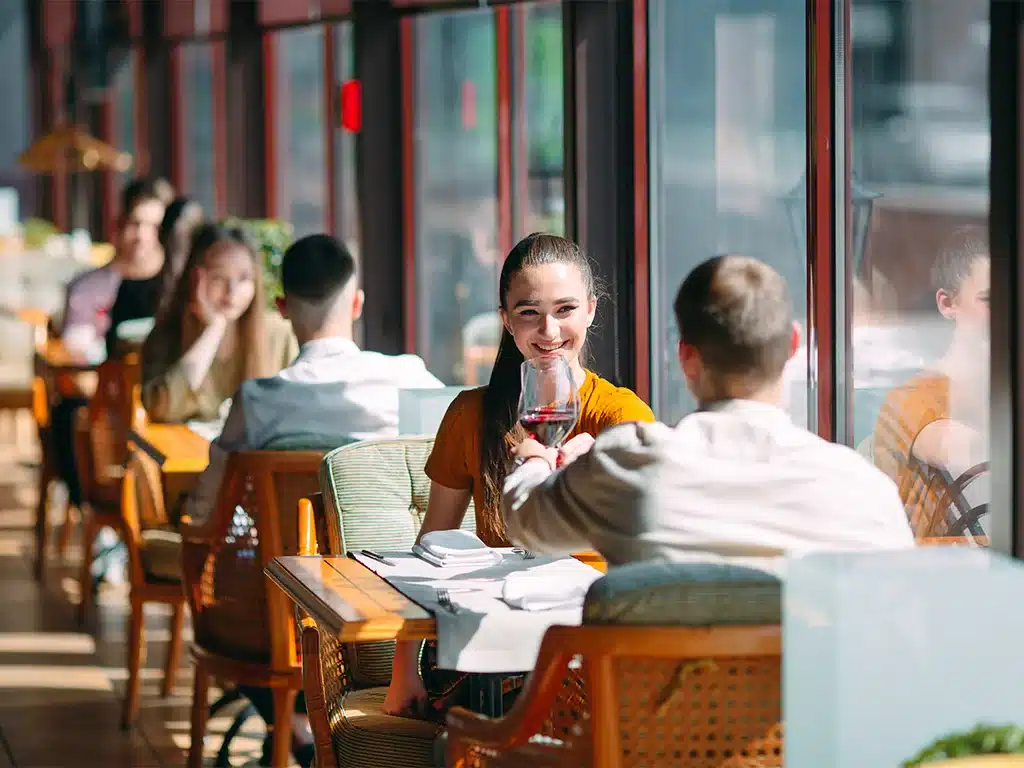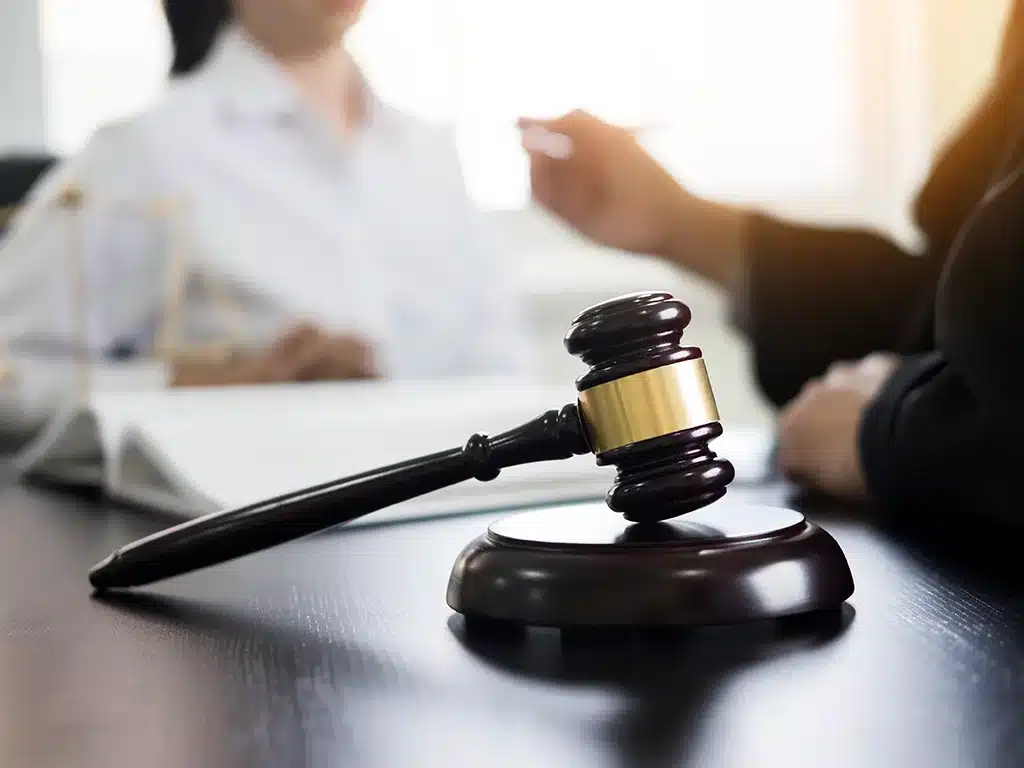 Discreet and confidential—Go Safer provides protection and detection of sensitive areas and data
Law firms require the kind of security protection and data that's discrete yet robust. Access control solutions can keep records rooms restricted, allowing only specific personnel to gain entrance.
Data centers require not only intrusion detection and access control, but fire and life safety. Video surveillance is key to entrances and exits, and provides positive identification in the event of a dangerous situation or loss of property or personal records.
Single locations or multi-site campuses need the latest protection for students, faculty and visitors.
The education market, from K-12 to upper education, have a variety of security, fire protection and mass communication needs. Entrances and exits necessitate access control, video and two-way intercoms. Lab and computer rooms require proximity or hands-free access control, as well as logical protection of passwords so information stays safe.
Fire and life safety needs to be responsive, and encompass the latest emergency communications. Even technologies for lock downs and active shooter events may have to be addresses. It's an integrated proposition that works best for the school and campus environment.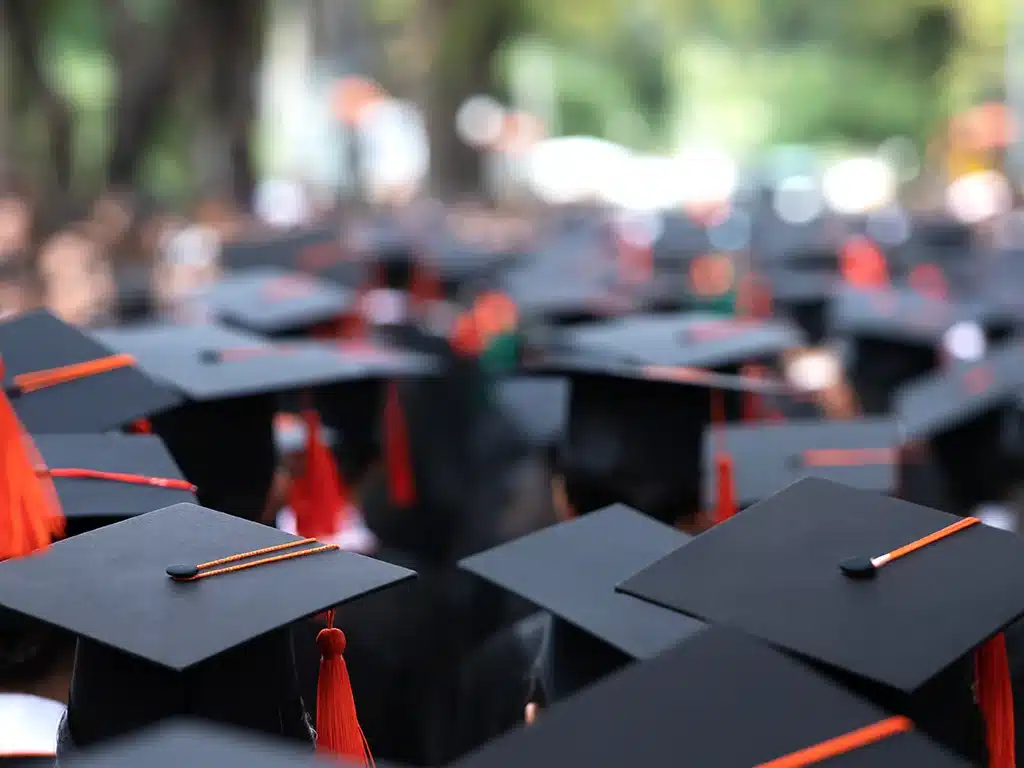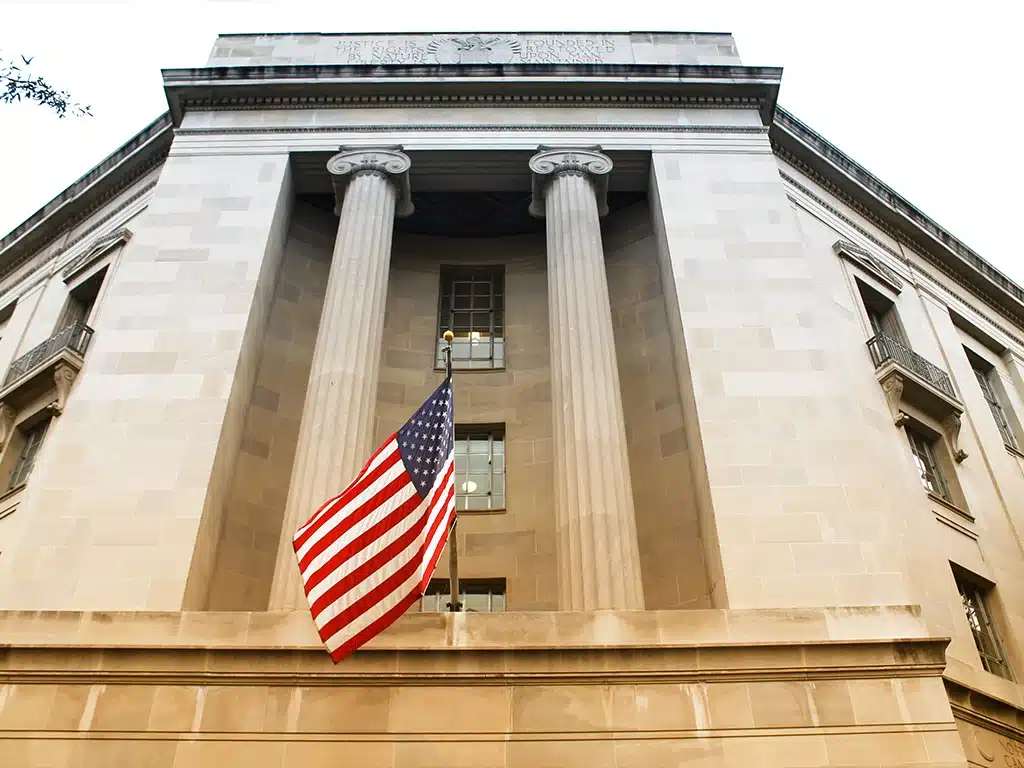 Specialists in regulatory and government compliance.
Go Safer Security is a leader in securing a host of different government facilities, including state, local and federal entities. We have subject matter experts who understand the requirements of regulations such as the Homeland Security Presidential Directive 12 (HSPD-12), Federal Information Processing Standard (FIPS), Transportation Worker Identification Credential (TWIC), National Institute of Standards and Technology (NIST) measurements and standards and many others.
We work closely to assess risk and design an integrated solution to mitigate your facility challenges in a turnkey specification. Our expertise also includes a deep knowledge of government initiatives, grants, funding and other bid processes so you can achieve new funding and capital for your ongoing security investment.
Some of our clients include local municipalities, state offices, judicial, detention and correctional facilities. Others: water treatment facilities, transportation entities, roads and highways and more.
Your Security is Our Business
Go Safer Security is your Eye for safety solutions. We have been proudly protecting businesses for over 13 years. We want to make sure employees, properties, families, and valuables are safe from the dangers and unknown happenings.
Gated communities, apartment complexes and condominiums get special care in our integrated design.
From the perimeter of the community, to the parking facility, elevator, access doors and the home itself, Go Safer Security can design and install a total home solution that includes security, video, home automation, electronic and Wi-Fi locks and energy management.
Keep your residence safe while you're on the go with video integrated to your smartphone. Lock and unlock doors remotely; lower the temperature of the residence before you come home; or turn up the heat the same way. It's an interactive, connected approach that will appeal to your lifestyle and that of your family, tailored to the way you live.
Go Safer works in partnership with leading homebuilders.
Go Safer works in partnership with leading homebuilders
The best time to install a comprehensive, interactive lifestyle suite of products is during initial construction. With the home open and before walls are completed, every feature and functionality can be specially constructed for each room and its ultimate use.
We work closely with builders and to your timelines, no matter how fast-track, so you can deliver your product on time to your client. We adhere to schedules, closing dates and fine-tune the installation along with your tradesmen so final delivery is no problem and no callbacks.
Go Safer complies with application regulations and standards and screens and trains technicians to the needs of the production and custom homebuilder. We stay current and on pace with all the latest communications technologies, including wireless and cellular, so your clients will have a superior return on experience for their final connected home solution.
A better bottom line for small-to-medium businesses.
Security is critical to the small-to-medium business sector, and Go Safer Security has all the solutions for local retail operations, grocery stores, pop-up locations or other businesses to enhance operations and provide an extra modicum of protection and detection.
Loss prevention starts with robust intrusion detection and electronic article surveillance. Video surveillance provides extra eyes on cash registers and checkers—and through analytics can indicate when additional checkers are needed. Unauthorized discounts and 'sweethearting' can also be thwarted.
Occupancy sensors can turn critical lighting on or off when no one is in the area, saving energy. Energy management and automation can keep your business more efficient, with the entire solution adding profits to the bottom line.